NEW BOILER IN BRIGHTON?
Get a quick quote from us
Get your new boiler installed by a recognised boiler company in Brighton. Glow Green was founded in 2010 and rapidly grew from a one-man band to the largest heating installation company in the region employing dozens of office staff and hundreds of heating engineers and surveyors.
Judging by our Trustpilot reviews that regularly compliment professionalism of our boiler installers, you can't really go wrong by choosing Glow Green as your new boiler installer.
The abundant expansion of the residential area in Brighton and the overall economic growth has increased the demand for new boilers in East Sussex. Although the recent political developments have introduced a certain level of uncertainty in the British economy, Brighton has seemingly escaped this downward trend by keeping on top of technological development.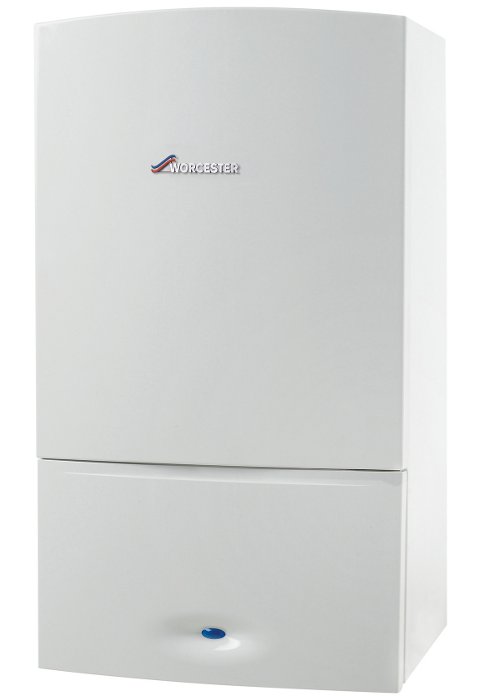 Brighton is a very popular seaside resort in the south east of England and for good reason. Not many places of its size can match it for culture and vibrancy and since its 2001 merger with Hove, it is increasingly becoming an ideal location for young families who are attracted to its open and vibrant atmosphere. Added to the fact that it's within commuter distance of London, and Brighton's popularity means that its house prices are unlikely to go anywhere but up in the future.
While evidence for settlement in the area dates back to the Bronze Age, the town as it is recognisable today only really developed during the Georgian era. The notoriously pleasure-seeking George IV, also know as the Prince Regent, frequented Brighton regularly. His patronage as well as the presence of the courtiers and hangers-on who accompanied him soon made Brighton a supremely fashionable place to be.
The beautiful, classical architecture along the seafront mostly dates from this era but traces of the medieval heart of Brighton can be found in the quirky and fabulous shopping districts of the South Laines. It's become a bit of a cliché to refer to Brighton as 'London by the sea' but this phrase didn't come from nowhere. With a population of less than 5% of London but with the culture and art to compete, Brighton packs a lot into a small area. In many ways it has the best of both worlds: culture, enterprise, and diversity – but without the congestion and crime that comes with big city living.
Brighton's seaside location gives a feeling of a year-round holiday at times and the open and welcoming attitude there make it an enviable place to live. At the height of summer, the seafront has an almost Mediterranean feel to it. The beach gets busy in the stretch which lies in front of the city centre, but there is always the option of walking a little way East to the Kemptown seafront or West to Hove.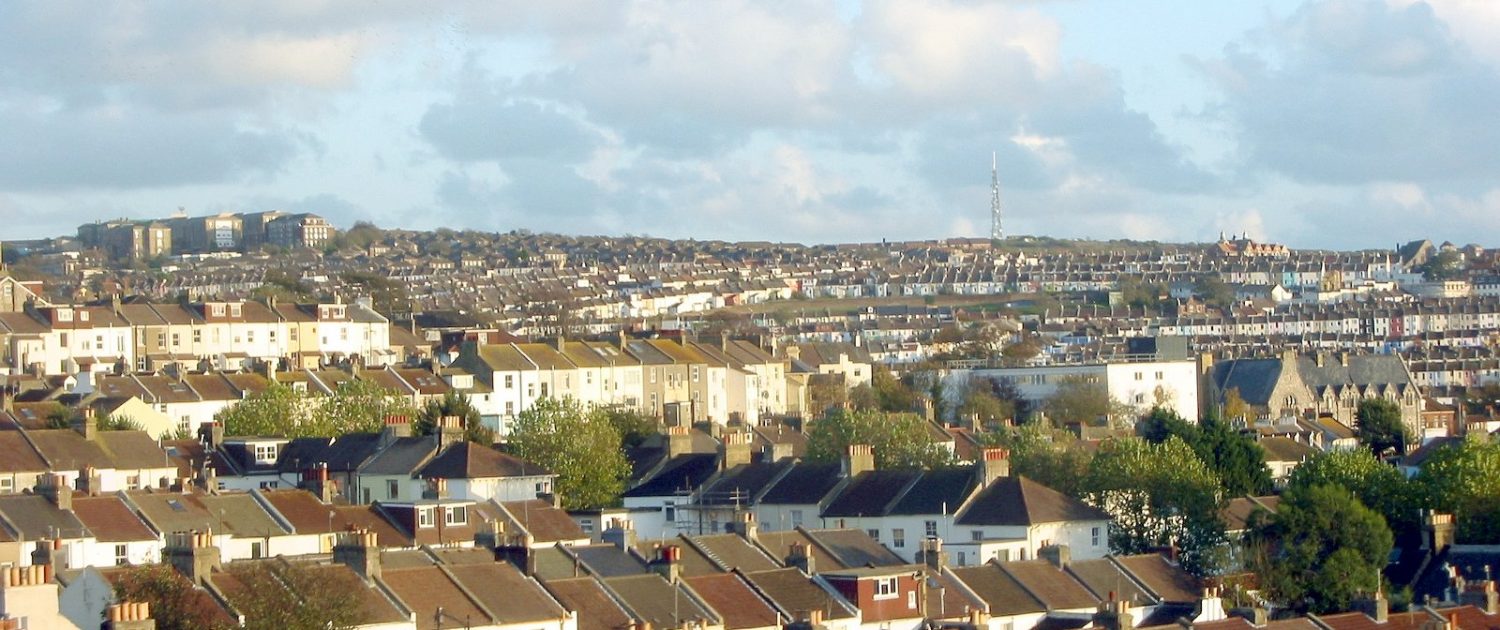 PANORAMIC VIEW OVER BRIGHTON
BOILER INSTALLATION IN BRIGHTON
It takes less than an hour on the train to get into central London and many who work in London are choosing to commute to work there and instead living in the much more peaceful city of Brighton. Brighton itself has a reputation as a liberal city. It has had a Green Party led council in the recent past and the Brighton Pavilion parliamentary constituency is the only constituency in the United Kingdom to elect a Green Party Member of Parliament.
This all makes it fairly certain that matters concerning energy and the environment are going to play a prominent part in Brighton's politics and therefore many of its local regulations and requirements. Add to this the increasing push for more housing in Brighton as well as redevelopment of older residential areas, and it becomes clear that the choices concerning Brighton's energy consumption will become increasingly important.
The housing market in Brighton continues to move from strength to strength. The average cost of a three-bedroom house is £476,632 and for a one bedroom flat it is £250,958. This isn't great news for first-time buyers in Brighton of course as the average price is 48.3% higher than the rest of the UK. However, it will increase the already existing pressure to increase the housing stock of Brighton.
It's already happening with plans to develop 2.2 hectares of brownfield sites at Preston Barracks as well as a 'Homes for Brighton and Hove' scheme to develop a thousand new homes for low income people across the city. These are just a couple of examples.
Installers will find plenty of business opportunities in Brighton but they will also find a population increasingly hungry for high quality and efficient gas boiler installations. Gas use accounts for roughly three quarters of overall domestic energy consumption in Brighton and Hove and about two thirds when industrial and commercial usage is factored in.
As the Brighton and Hove Renewable and Sustainable Energy Summary makes clear, there will be an increased interest in assessing the energy efficiency of existing buildings and it is hard to imagine that this won't have implications for the way that the 121,540 households in Brighton and Hove heat their home. If stringent environmental and energy measures are brought in locally in the near future then households will need to know that they can rely on high standards and efficiency from the gas boiler installation company which they choose. As all of these trends increase, so will the opportunities for gas boiler installers with well-deserved reputations for quality.
EMERGENCY BOILER REPLACEMENT IN BRIGHTON AND HOVE
If your old boiler is about to pack in with noise coming out of it and efficiency gone through the floor, give us a call on 0330 113 9488 and we should be able to organise an emergency boiler installation for you. If it's not an emergency, please fill out the boiler quote form below and one of our team will be in touch soon to arrange for a surveyor visit.
All central heating systems that we install are covered by our workmanship warranty and the standard manufacturer warranty between 5 and 10 years depending on the boiler brand. We also offer competitive boiler cover plans that give you an option to extend the warranty period even further and to have a peace of mind through out our service plans. This service is exclusively available to the customers of Glow Green and is not offered elsewhere.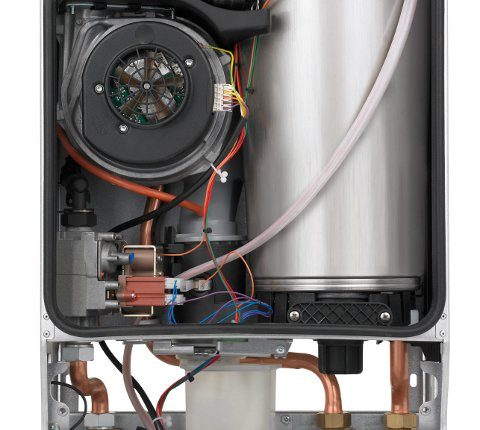 BOILER PRICES IN BRIGHTON
Here's a table showing estimated boiler installation prices typical for Brighton. These are just estimates, though because each property is unique and there are lots of factors that can influence the final price.
Gas piping upgrades to 22mm

Installing a condensation pipe

Extra flue parts or converting to vertical flue

Number of radiators to flush

If the boiler needs a new fuse spur

Scaffolding required to reach the flue

Extra hot and cold feeds

| BOILER | COMBI TO COMBI SWAP | CONVENTIONAL TO COMBI SWAP |
| --- | --- | --- |
| WORCESTER BOSCH 25I | £1,830 | £2,380 |
| WORCESTER BOSCH 25SI | £1,935 | £2,480 |
| WORCESTER BOSCH 30I | £1,945 | £2,490 |
| WORCESTER BOSCH 28 CDI COMPACT | £1,995 | £2,498 |
| WORCESTER BOSCH 30SI | £2,035 | £2,498 |
| WORCESTER BOSH 29 CDI | £2,100 | £2,699 |
| WORCESTER BOSCH 32 CDI COMPACT | £2,100 | £2,700 |
| WORCESTER BOSH 34 CDI | £2,205 | £2,740 |
| WORCESTER BOSCH 36 CDI COMPACT | £2,205 | £2,740 |
| WORCESTER BOSH 38 CDI | £2,440 | £2,870 |
| WORCESTER BOSH 42 CDI | £2,650 | £3,095 |
| GREENSTAR 8000 LIFE 30KW WHITE | £2,700 | £3,500 |
| GREENSTAR 8000 LIFE 35KW WHITE   | £2,800 | £3,600 |
| GREENSTAR 8000 STYLE 30KW COMBI BLACK | £2,900 | £3,600 |
| GREENSTAR 8000 STYLE 35KW COMBI BLACK | £2,950 | £3,650 |
| GREENSTAR 8000 LIFE 40KW WHITE | £2,995 | £3,795 |
| WORCESTER BOSCH GREENSTAR HIGHFLOW 440CDI | £3,030 | £3,100 |
| GREENSTAR 8000 LIFE 45KW WHITE | £3,100 | £3,800 |
| GREENSTAR 8000 STYLE 40KW COMBI BLACK | £3,300 | £3,995 |
| GREENSTAR 8000 LIFE 50KW WHITE   | £3,300 | £3,995 |
| GREENSTAR 8000 STYLE 45KW COMBI BLACK | £3,400 | £4,100 |
| WORCESTER BOSCH GREENSTAR HIGHFLOW 550CDI | £3,440 | £3,700 |
| GREENSTAR 8000 STYLE 50KW COMBI BLACK | £3,500 | £4,200 |

Boiler Finance Most of our customers based in Brighton and Hove choose finance as a convenient way to pay for their heating system upgrade. Have a look at the table comparing a 10-year 9.9% APR interest bearing credit to a 2-year 0% APR boiler finance.

| NEW BOILER ON FINANCE | 120 MONTH FIXED FINANCE AT 9.9% APR | 24 MONTH 0% FINANCE |
| --- | --- | --- |
| INSTALLATION COST | £2,090 | £2,090 |
| DEPOSIT | £1,000 | £1,000 |
| FINANCE AMOUNT | £1,090 | £1,090 |
| MONTHLY PAYMENTS | £14.09 | £45 |
| AMOUNT OF INTEREST | £601 | £0 |
| TOTAL COST | £2,690 | £2,090 |